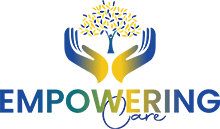 Empowering Care is a registered NDIS Service Provider in Melton, VIC, committed to providing safe, comfortable, and growth-oriented support services that empower NDIS participants to achieve their goals. With a team of dedicated support workers and caregivers, we will be your support system and help you make the most out of your NDIS journey.

Empowering Care will be one of the leading NDIS service providers in the Western region. Every individual will be supported and encouraged to live to their fullest potential, without discrimination or prejudice.
Through our services we will cater to your individual needs, promoting your independence, choice and control over the services you receive. Our aim is to provide quality care, which is directed by you and provide opportunities for engagement within your community.

Make An Appointment If you are eligible to avail this support service, feel free to contact our team of support workers.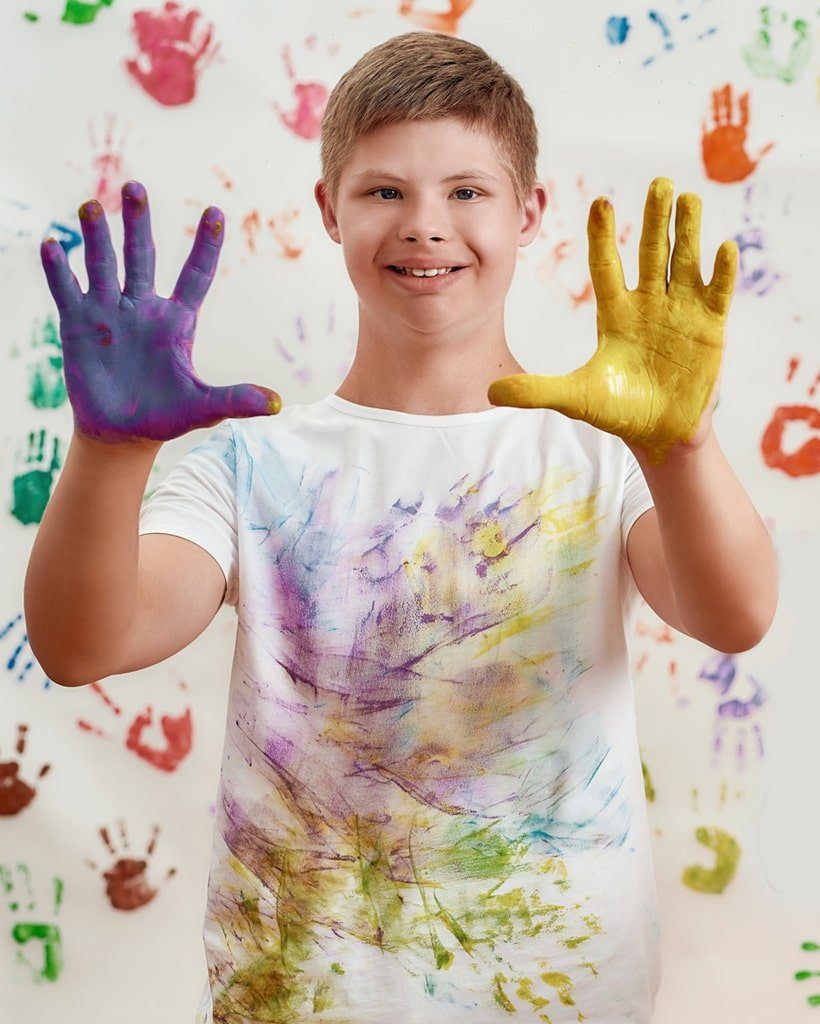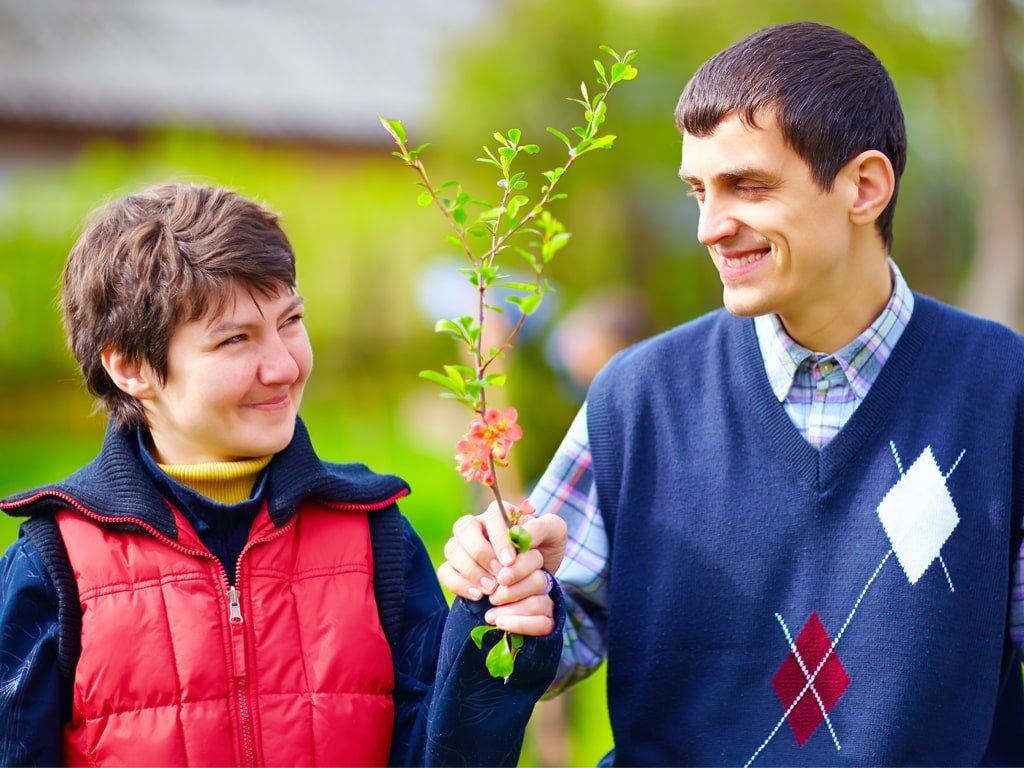 What are NDIS Disability Services?
NDIS stands for the National Disability Insurance Scheme, a government-funded program in Australia that provides support and services for individuals with permanent and significant disabilities. An individual must meet the following criteria to be eligible for the NDIS:
Age

:

Must be under 65 when applying for the NDIS.

Residency

: Must be an Australian citizen or hold a permanent residency visa or a Protected Special Category Visa.

Disability

: Must have a disability that is permanent and significant, which impacts their ability to participate in everyday activities.
The NDIS determines eligibility through a comprehensive assessment process considering the individual's functional capacity and support needs. If the NDIS deems an individual eligible, it will provide them with a custom plan that outlines the services and supports they need to achieve their goals and increase their independence.
NDIS Disability Services are tailored to the individual needs of each participant based on their specific disabilities, goals, and preferences. The services may include personal care, assistance with daily tasks, community access, support for independent living, and more. By working closely with their service providers, participants can develop a plan that outlines their goals and the support they need to achieve them.
NDIS Disability Services in Melton can be provided by a range of service providers, including 
Registered NDIS providers

Non-registered providers

Informal support such as family and friends. 
Regardless of the type of service provider you choose, it's essential to consider your specific needs and ensure that the services provided align with your goals and objectives.
We adhere to the NDIS and all our services and policies are formed and implemented in its accordance.
Expert NDIS Service Providers in Melton
At Empowering Care, we are proud to be a registered NDIS provider in Melton. We are committed to providing comprehensive and compassionate care that positively impacts the lives of those we serve. We continuously strive to improve the quality of our services and ensure that they not only meet the NDIS standards but also exceed the expectations of the participants.
Whether you are just starting and need help navigating the eligibility process or are an existing participant looking for additional support and services, we are here to help. Our team works tirelessly to ensure that you receive the Melton NDIS services that best meet your needs, and empower you to live a more independent and fulfilling life.
We believe that trust forms the foundation of our relationship with the participants. Our team strives to build strong, meaningful connections with the participants and their families based on respect, compassion, and empathy. We recognise that the participants and their families trust us to provide essential support and services, and we take that responsibility seriously.
As your local NDIS registered provider, we respect your autonomy and always prioritise your satisfaction and safety. We offer various support services, including daily living assistance, community participation, and therapy services, to help you achieve your full potential and live a fulfilling life.  
We also understand the importance of choice and control in achieving personal goals, and are committed to providing the necessary support and guidance to facilitate this. Our team values the unique needs and preferences of the participants and works closely with them to ensure that their choices and decisions are respected and implemented.
Empowerment

We don't just provide any care but the kind which empowers you to be more confident with the choices you make in life.

Inclusivity

We aim to be inclusive in our policies so that none of your individual needs go unnoticed.

Compassion

We are receptive to all your needs and try to compassionately fulfil them all.

Participation

We encourage our participants to engage in community activities to promote their growth and boost their confidence level.

Equality

We provide quality care to every NDIS participant without paving way for discrimination or prejudice of any kind.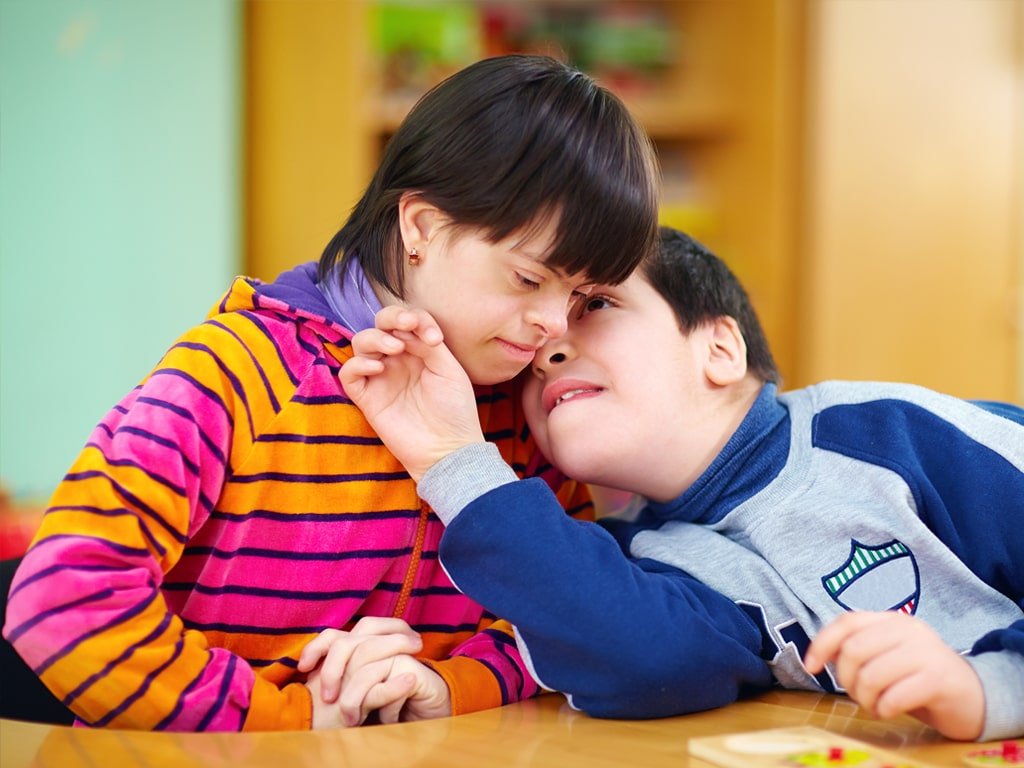 Reliable NDIS Support Services in Melton
As a trusted and local NDIS Service Provider in Melton VIC, we provide a range of support services to help individuals with disabilities live fulfilling and independent lives. Our disability services in Melton include the following:
Assistance with Personal Activities: We provide support with personal care, such as grooming, dressing, and hygiene, to help the participants maintain their health and well-being.
Daily Tasks: Our team can assist with daily tasks such as meal preparation, housekeeping, and shopping, to make sure the participants can live comfortably in their own homes.
Household Tasks: We can assist with household tasks, such as cleaning and laundry, to ensure the participants have a clean and safe living environment.
Supported Independent Living: We offer support to individuals who want to live independently but require assistance with day-to-day tasks.
Development Life Skills: We provide training and support to help the participants develop essential life skills, such as communication, social interaction, and problem-solving.
Group Activities: We organise and facilitate group activities to help the participants socialise, engage with their community, and develop new skills.
Short & Medium Term Accommodation: We offer short- and medium-term stays to provide respite for carers and give the participants a change of scenery.
Community Participation: We support the participants to participate in their local community, such as attending events, volunteering, and accessing community resources.
Travel Assistance: We provide support with travel arrangements, such as booking transport and accompanying the participants to appointments or activities.
At Empowering Care, we are committed to providing personalised, high-quality NDIS support services that empower the participants to live their best lives.