NDIS Providers in Tarneit
NDIS Service Providers in Tarneit that You Can Trust
As a registered NDIS provider in Tarneit, we understand that navigating your NDIS journey can feel overwhelming and stressful. Hence, our team at Empowering Care are committed to improving the quality of lives of all our participants, thereby empowering them to live autonomously by providing them with highly personalised disability services in Tarneit.
We have worked with several NDIS participants living in Tarneit and the surrounding suburbs. So, we understand it is only natural that, with time, their needs keep changing and evolving. When you choose us as your disability service provider, we constantly evaluate your progress and update your support plan to meet your ever-changing needs.
Continue scrolling through to take a look at some of the disability services we offer in Tarneit:
As your local NDIS registered providers, we understand that every participant requires varying levels of assistance. So, we tailor all our disability services to meet the individual requirements of our participants.
Are you looking for a Tarneit-based NDIS service for yourself or your loved one? Then connect with our specialist NDIS service providers in Tarneit, VIC, to discuss the nature of your disability.
We work with a team of experienced support workers, therapists, and other professionals with a wealth of knowledge and expertise in the disability sector. This enables us to anticipate your needs and develop support plans that suit your specific needs.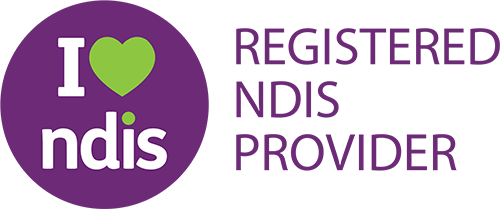 We adhere to the NDIS and all our services and policies are formed and implemented in its accordance.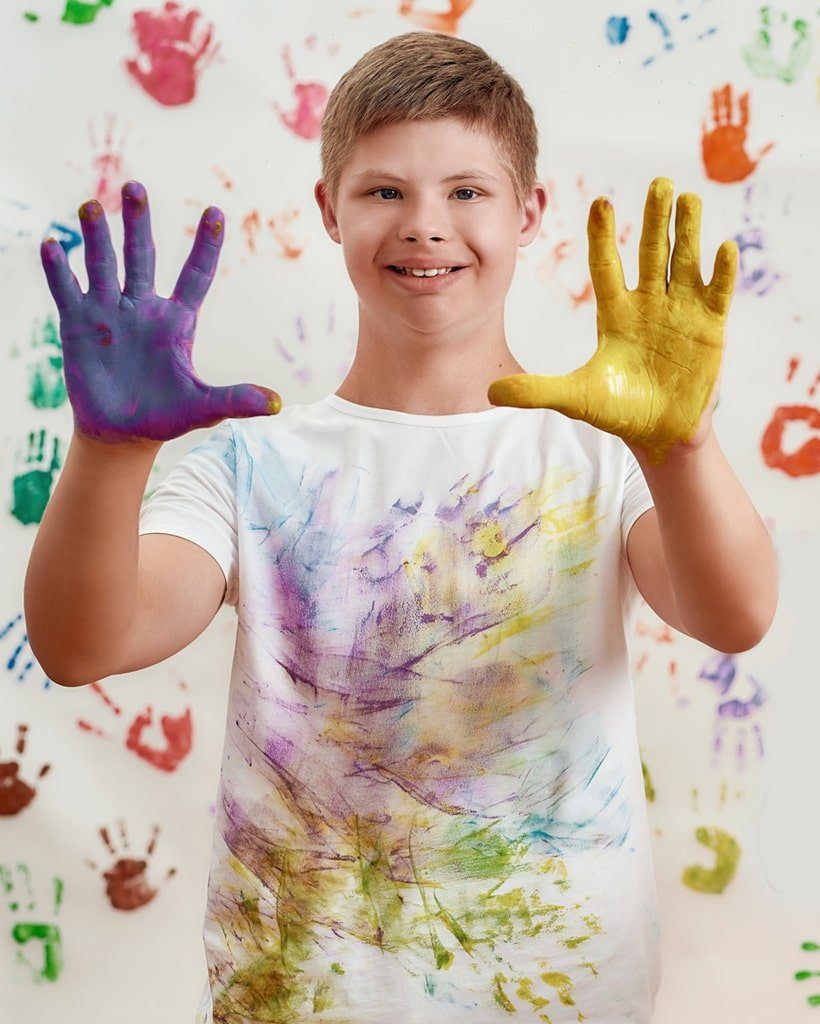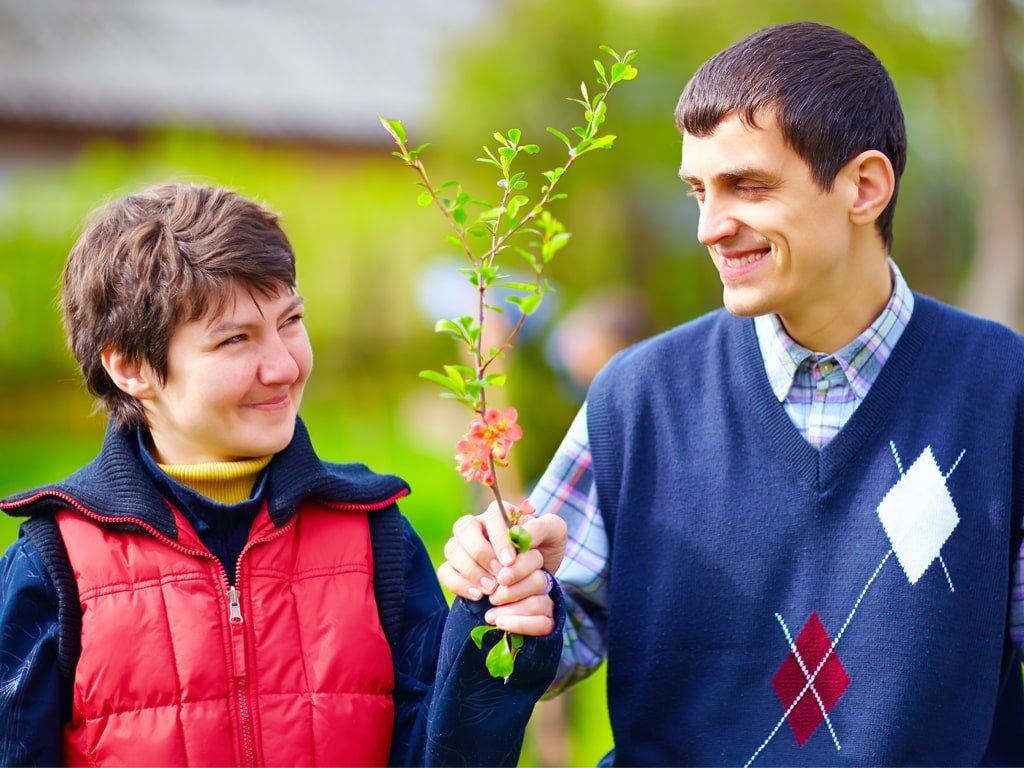 What are NDIS Disability Services?
The NDIS, or National Disability Insurance Scheme, is an initiative by the Australian government to provide financial support to people with physical, motor, intellectual, sensory or psychosocial disabilities. The aim is to help them live more independently, achieve their goals and participate in community activities.
As an NDIS participant in Tarneit, you will be eligible to access three main types of services from any NDIS providers near you. It includes:
Core Supports: Under this, Tarneit-based NDIS service providers assist you with your daily activities so that you can work towards achieving your goals. Some of the support services you can access under core supports include:
Capacity Building Supports: Under capacity building support, your local NDIS registered provider will help you learn essential skills to help you achieve your goals. Some of the support services you can avail under this include:
Capital Supports: Under this, you can avail resources you might need to live more independently. Some of the support services you can avail of under capital support include:
Empowering Care is a registered NDIS provider in Tarneit that works closely with participants to provide a comprehensive range of support services tailored to meet the unique needs of each individual. Some of the services we offer include assistive technology, community participation, respite care, personal care and support, and home modifications.
NDIS Support Services in Tarneit
As an NDIS service provider in Tarneit, VIC, we understand the importance of selecting the right one. But with so many quality NDIS providers near you, choosing the right service provider might seem overwhelming.
So why choose us as your trusted NDIS service provider in Tarneit? Well, here are a few key reasons why our participants prefer working with us as their NDIS provider:
Are you looking for a local NDIS registered service provider for yourself or your loved one? Then look no further than Empowering Care!
Connect with us for highly participant-focused NDIS support services that empower you to achieve your goals and improve the overall quality of your life.