NDIS Providers in Rockbank
Specialists NDIS Providers in Rockbank
Empowering Care is a team of specialist NDIS Service Providers in Rockbank, VIC, dedicated to providing high-quality disability services to those in need. Our experienced and compassionate caregivers work closely with the participants to understand their needs and provide the support they require to thrive. With a focus on creating a positive and inclusive atmosphere, we are here to guide you on your journey toward growth, independence, and a fulfilling life.
At Empowering Care, our mission is simple: to empower the participants to live their lives on their terms, with dignity, respect, and independence. We understand that navigating the NDIS system can be challenging, which is why we offer disability services in Rockbank to help our participants access the services they need. We aim to simplify the process and equip the participants to make informed decisions about their care.
As your registered NDIS Provider in Rockbank, we believe that building meaningful relationships with our participants is key to delivering high-quality care, and that's why we strive to create a supportive and nurturing environment for all. By taking a collaborative approach, we can design support plans that are personalised to each participant's unique needs and preferences.
With our range of disability services, including support coordination, therapeutic support, and assistance with daily living, we help the participants gain the skills and confidence they need to achieve their goals. We believe in unlocking the full potential of every participant, fostering an environment where they can thrive and flourish. Place your trust in us as your local NDIS registered provider, and let us guide you on a journey towards greater independence, happiness, and fulfilment.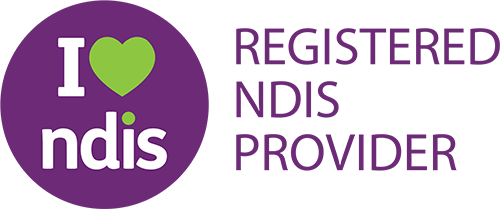 We adhere to the NDIS and all our services and policies are formed and implemented in its accordance.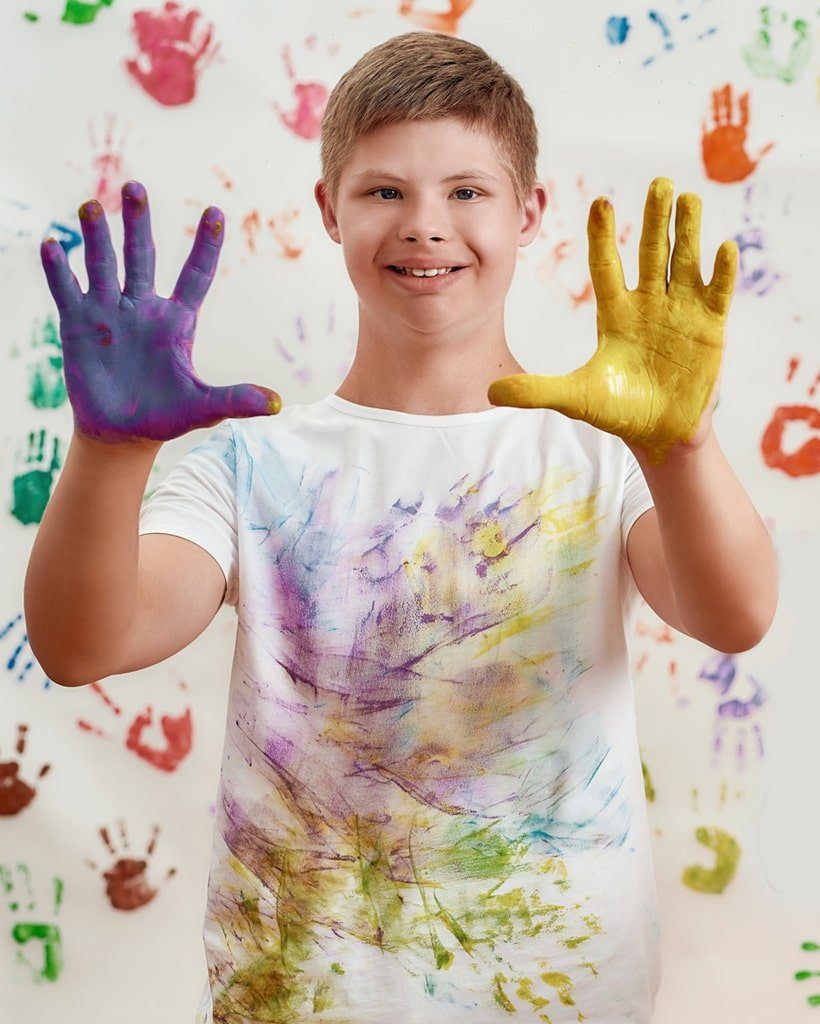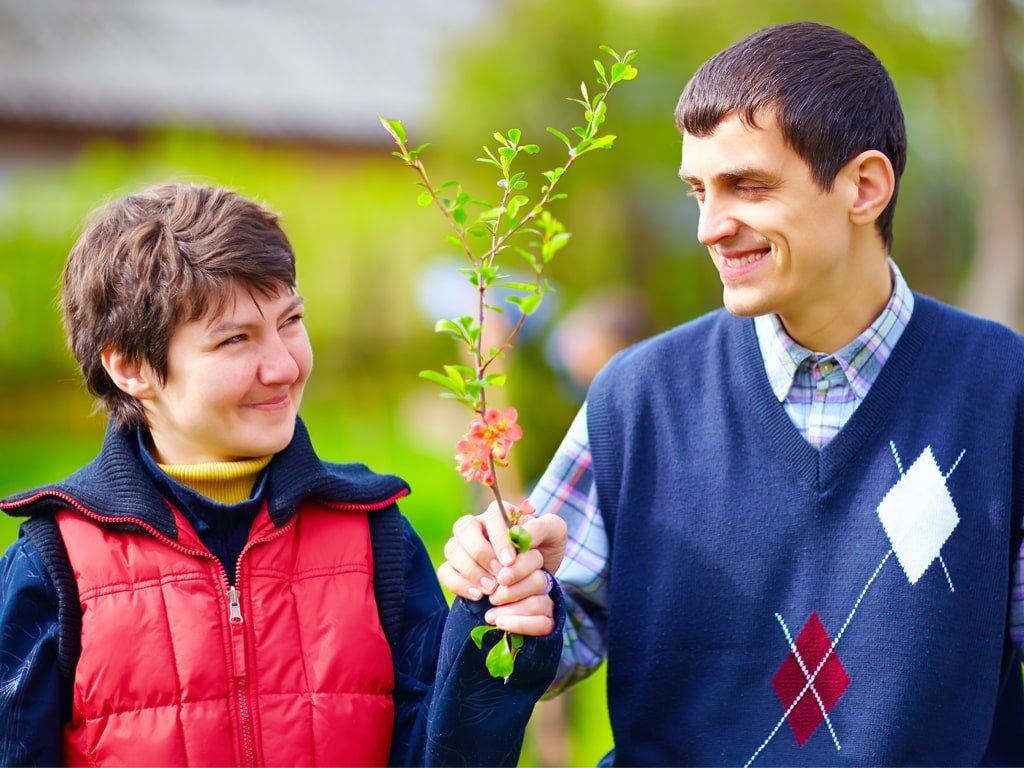 What are NDIS Disability Services?
The National Disability Insurance Scheme (NDIS) is an Australian government initiative aimed at providing funding and support to individuals with disabilities.
By offering funding and support for a range of support categories, the NDIS helps individuals achieve greater independence, improve their quality of life, and reach their full potential. The support categories include:
NDIS disability services are provided by a range of service providers, including registered NDIS providers and non-registered providers. Registered NDIS providers are organisations that have met certain standards and requirements set by the NDIS, while these requirements do not bind non-registered providers. Depending on their preferences and needs, participants can choose to receive services from either registered or non-registered providers.
Your Partner for Personalised NDIS Services in Rockbank
If you are looking for a Rockbank NDIS service provider that puts your needs and aspirations first, Empowering Care is a perfect choice. We are dedicated to providing personalised disability services to our participants, helping them get the most out of their NDIS plans and achieve their goals. Here's why we believe Empowering Care is the right NDIS service provider for you.
By choosing Empowering Care as your NDIS Service Provider in Rockbank, VIC, you can trust that you will receive the best possible care and support to help you achieve your goals and live the life you want. Get in touch with us today and embark on your successful NDIS journey.