Specialists Disability Support Services in Melbourne
We understand that navigating the National Disability Insurance Scheme (NDIS) can be overwhelming, and we're here to provide you with the support and care you need. Our team of caregivers are here to be your support system and to empower you to achieve your goals on your NDIS journey. Let us walk with you and help you make the most out of every opportunity.
Most Reliable Disability Services Provider in Melbourne
At Empowering Care, we are committed to providing the most reliable disability support services in Melbourne. We pride ourselves on our ability to deliver high-quality services, consistently meeting the needs and expectations of our NDIS participants. We strive to enrich and fulfil your NDIS journey by providing a supportive and inclusive environment where you can thrive. Here's why you should choose us as your local disability services registered provider:
Choosing Empowering Care means choosing a trusted and reliable disability support service provider that puts your needs and goals first. Contact us today to learn how we can help you with your disability support needs in Melbourne.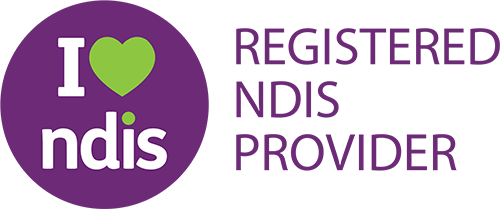 We adhere to the NDIS and all our services and policies are formed and implemented in its accordance.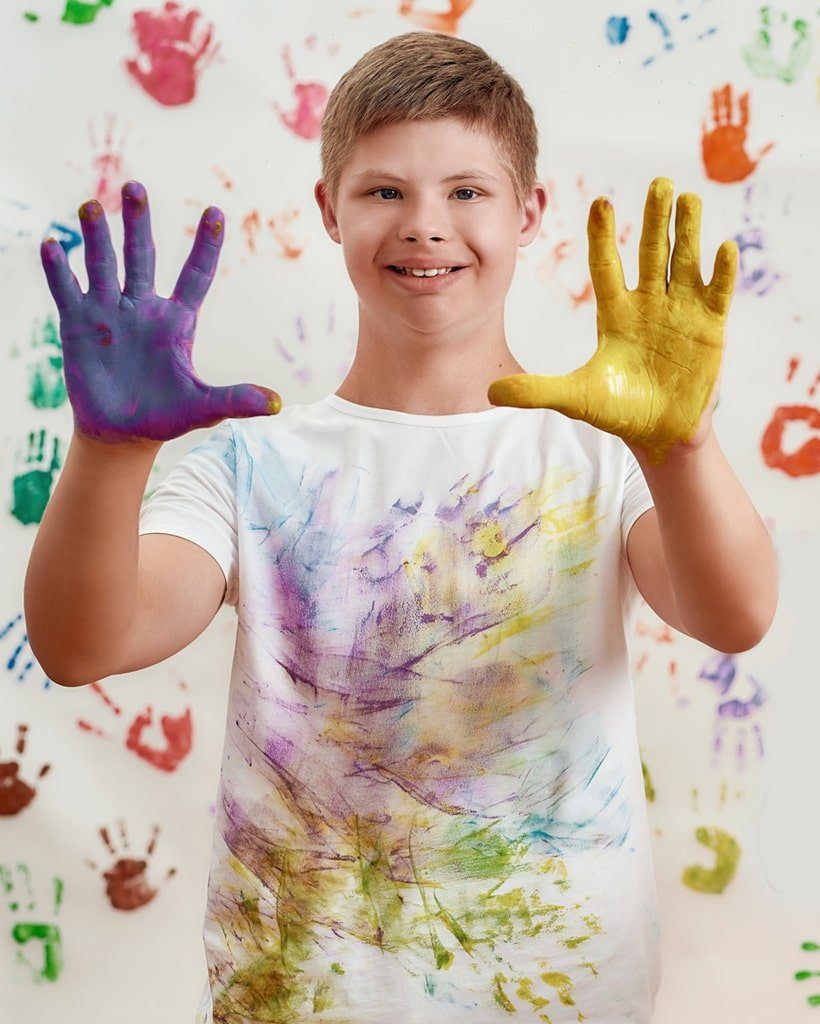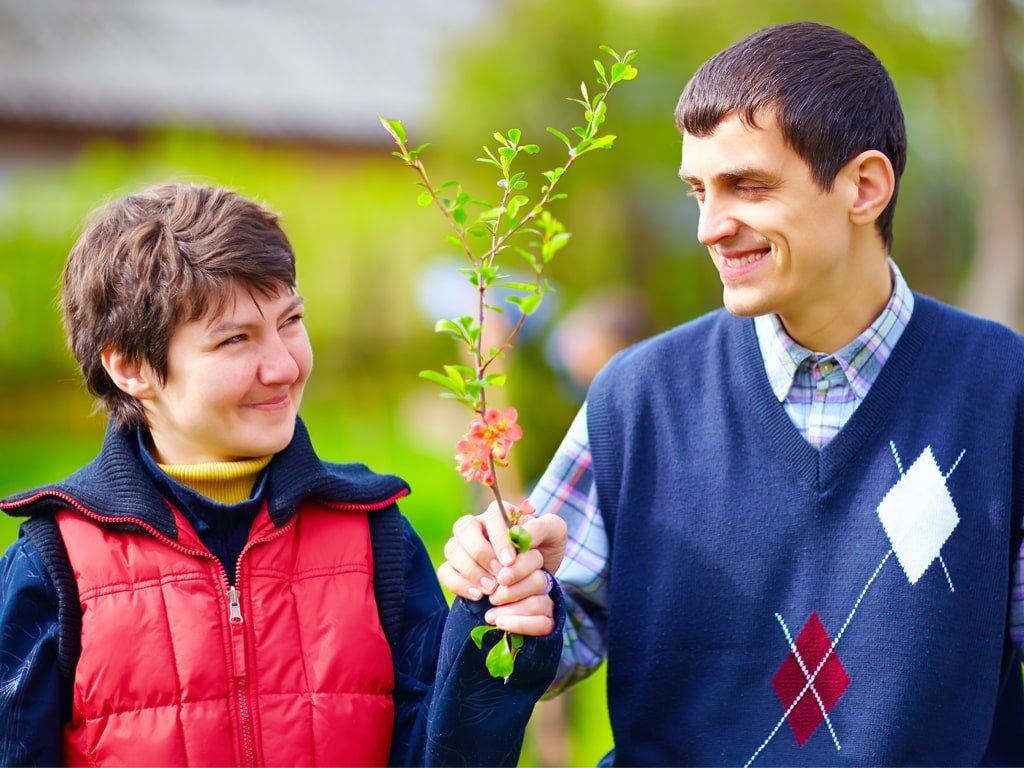 Trusted Team of Disability Services Providers in Melbourne
At Empowering Care, we take great pride in being a registered NDIS provider in Melbourne. We are passionate about encouraging the participants to lead fulfilling lives by providing them with the support they need to achieve their goals. We ensure that the participants are at the centre of all decisions and that their choices and goals are respected and supported.
Our team follows a holistic approach to care that considers not only the participant's physical health but also their emotional and social needs. We believe that providing care that supports the participant's emotional and social well-being is just as important as addressing their physical needs.
We recognise that navigating the NDIS system can be complex and overwhelming. So, we work tirelessly to provide the participants with the guidance and assistance they need to easily navigate the system.
Whether you require personal care, therapy services, or employment support, we are here to help you every step of the way. We ensure to equip our participants with the resources and support they need to reach their full potential, and we achieve this through compassionate care, expert guidance, and personalised support services.
So, if you are looking for a reliable disability support services provider near me, look no further than Empowering Care. Contact us today to learn more about our services and how we can help you or your loved one achieve your goals and increase your independence.
Choose the Highly Rated Disability Services Near You
As your local and reliable disability services provider in Melbourne, we offer a comprehensive range of disability services to support individuals with disabilities to lead independent and fulfilling lives. Our disability services in Melbourne include the following: