NDIS Providers in Melbourne
Your Local NDIS Registered Provider
We are Empowering Care, a name synonymous with quality care and support. We are a team of support professionals and caregivers who aim to empower the participants through our Melbourne NDIS services. As your chosen NDIS service provider in Melbourne, VIC, we will work to the best of our abilities to deliver all the support you need. Our goal is to create an environment where the participants can live freely and chase their dreams and goals without being limited by safety concerns. We take up the participants' goals as our own and travel the extra mile to help them achieve them all.
Our Melbourne NDIS service covers the following:
Our Melbourne NDIS services are tailored to meet the individual needs and goals of the participant, with a focus on increasing their independence and quality of life. Our services are meant to provide the participants with the assistance they need to lead an active life and actively engage with the world around them. As your NDIS service provider in Melbourne VIC, we want you to exercise choice and control and live the life you always envisioned for yourself. We promote independence and empower the participants to walk on the path that they have chosen for themselves. We aim to positively contribute to the disability landscape and be the team one can look up to for unwavering care and support.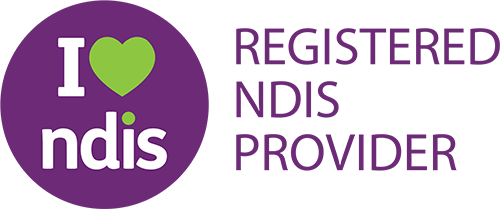 We adhere to the NDIS and all our services and policies are formed and implemented in its accordance.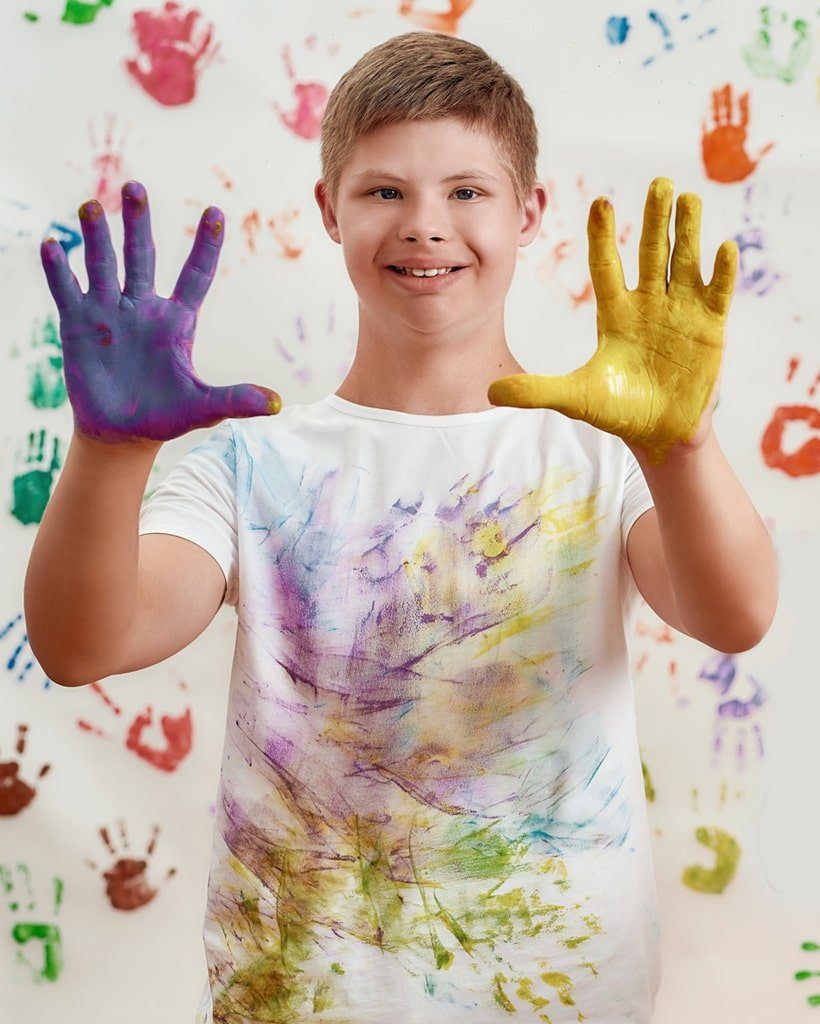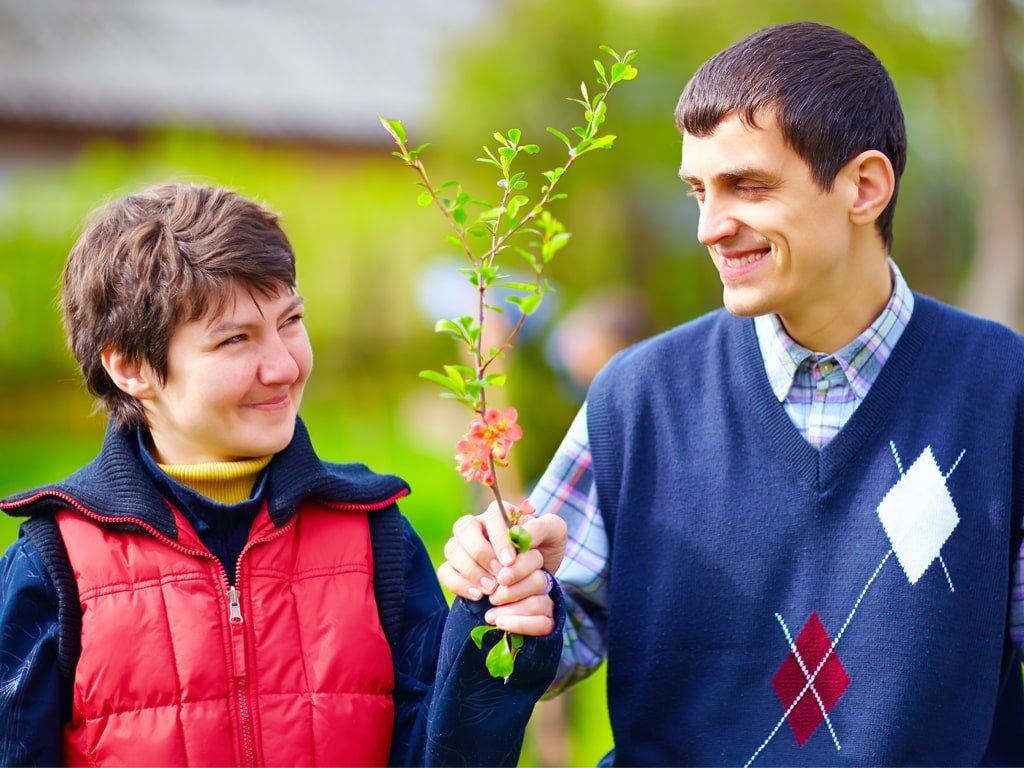 What is the National Disability Insurance Scheme (NDIS)?
The National Disability Insurance Scheme (NDIS) is a disability program in Australia designed to provide support and services to people with permanent and significant disabilities and their families and caregivers. The NDIS provides eligible participants with a flexible funding package to purchase services and supports to help them achieve their goals, including assistive technology, therapy, personal care, and access to community activities. The scheme is administered by the National Disability Insurance Agency (NDIA) and is funded by the Australian government.
To be eligible for the National Disability Insurance Scheme (NDIS), a person must meet certain criteria, which include:
The eligibility criteria for the NDIS are assessed by the National Disability Insurance Agency (NDIA) through a process that gathers information from the individual, their family, and any health professionals or support workers involved in their care. The assessment considers the individual's functional capacity, goals, support needs, and any existing supports and services they receive.
Comprehensive NDIS Support Services in Melbourne
Our Melbourne NDIS services are directed towards ensuring the smooth functioning of the participants' everyday life and helping them achieve their developmental goals. With our support and care, the participants will lead autonomous lives free from prejudices. As a Melbourne NDIS provider, we will act as per the wishes of the participants and secure them against discomfort of any kind.
We aim to deliver comprehensive Melbourne NDIS services that will address all the short and long-term needs of the participants and empower them to live freely and independently.
If you were searching the web for an "NDIS provider near me", look no further than our team at Empowering Care. We are a trusted and registered NDIS service provider in Melbourne and a name you can rely on for comprehensive support and care.