NDIS Providers in Werribee
Your Trusted NDIS Providers in Werribee
As you start your journey as an NDIS participant, we understand that you may have various needs that require attention and support. At Empowering Care, we are committed to meeting those needs and bringing positive changes to your life. Our diverse range of services is thoughtfully designed to cater to every aspect of your life, ensuring you receive the comprehensive care you deserve.
We offer a wide array of disability services in Werribee tailored to your individual requirements. From personal care and community engagement to respite care, and support coordination, our dedicated team is here to assist you at every step. We believe in a holistic approach to care, addressing not only your immediate needs but also your long-term goals and aspirations.
What sets us apart is our unwavering dedication to your well-being. We strive to create a supportive and nurturing environment where you can thrive and reach your full potential. Our highly trained and compassionate support workers are committed to providing personalised care, empowering you to lead a fulfilling and meaningful life.
As a registered NDIS service provider in Werribee VIC, we ensure that our services adhere to the highest industry standards. We are driven by transparency, accountability, and a genuine passion for making a positive impact on the lives of our participants.
If you are seeking a one-stop solution for holistic care and support as an NDIS participant, look no further than Empowering Care. Contact us today to discover how our Werribee NDIS Services can empower you on your journey to a brighter future.
We adhere to the NDIS and all our services and policies are formed and implemented in its accordance.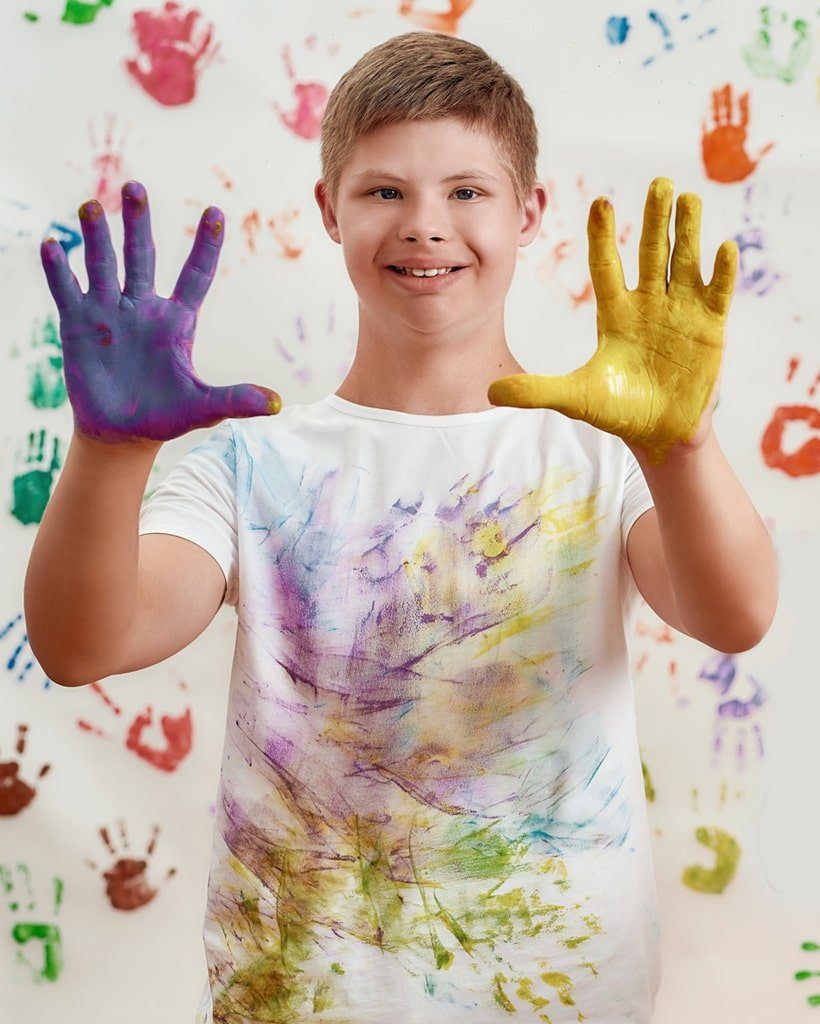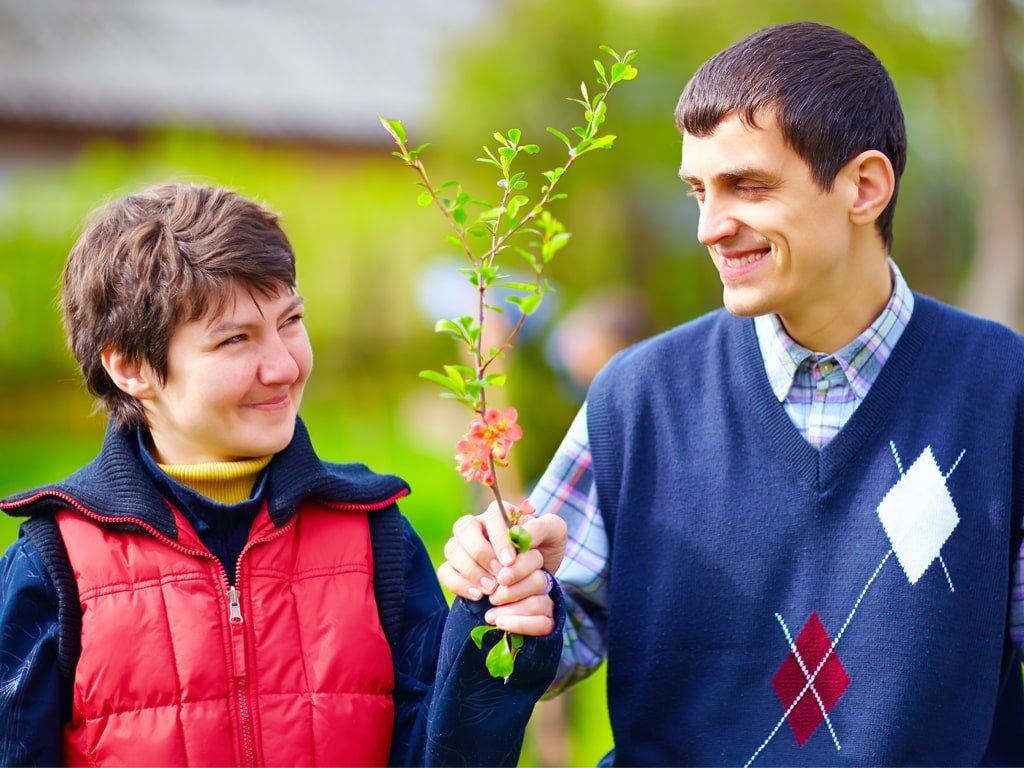 What are NDIS Disability Services?
NDIS Disability Services are a range of supports and services provided to individuals with disabilities in Australia under the National Disability Insurance Scheme (NDIS). It is a government-funded program that aims to empower people with disabilities by providing them with the necessary tools and resources to enhance their independence, social participation, and overall well-being
NDIS disability services in Werribee are tailored to meet each participant's unique needs and goals. These services encompass a wide range of areas, including but not limited to:
The core principle of NDIS Disability Services is to prioritise the participant, ensuring that the services are centred around their needs, goals, aspirations, and unique circumstances.. These services empower individuals with disabilities to exercise choice and control over their lives, fostering their inclusion and participation in all areas of life.
The NDIS framework ensures that these services are delivered by registered NDIS providers who meet specific quality and safety standards, ensuring that participants receive reliable and high-quality support.
Reliable NDIS Support Services in Werribee
If you've been searching for a reliable and trustworthy NDIS Service Provider in Werribee VIC, your search ends here. We pride ourselves on offering a range of support services and innovative service models specifically designed to meet the needs of NDIS participants in Werribee.
Choosing Empowering Care as your NDIS provider means choosing a partner that understands your unique needs and strives to deliver personalised support. We are here to guide you through the NDIS journey, provide compassionate care, and help you achieve your goals.
As your local NDIS registered provider, we uphold the highest standards of quality and professionalism. We are dedicated to building trusting relationships with our participants, their families, and the community. Your well-being is our priority, and we work tirelessly to empower you to live a fulfilling and meaningful life.
If you're ready to experience the services of a registered NDIS provider in Werribee, contact us today. Let us empower you on your path to a brighter future.