Daily Tasks/Shared Living
Daily Tasks/Shared Living
At Empowering Care, your life will take the direction you wish to. While our support workers will be
there to care for you 24*7, you would be given ample space to conduct activities that you wish to do on your own in a shared setting.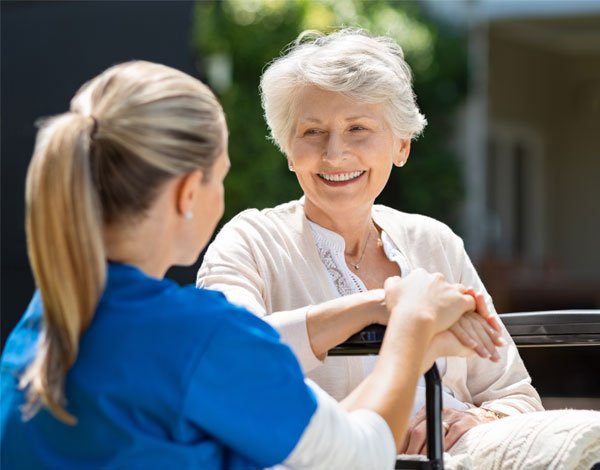 We know that excessive assistance could seem intrusive to many, so to create a balance we don't limit your freedom to carry out activities of your own. Our care is not about restricting your movement or freedom but becoming the support system that will help you live as freely and independently as possible. This support service will allow you to:
Under this service we also offer short-term shared living arrangements whereby you can connect with people in a safe environment. This will contribute to your development and help you do away with the loneliness or boredom you might feel at home.