NDIS Providers in Hoppers Crossing
Specialists NDIS Providers in Hoppers Crossing
As your trusted NDIS service provider in Hoppers Crossing Victoria, our team at Empowering Care is dedicated to providing you with services that are conducive to your overall growth and development. We aim to work with you and understand your needs, so we can develop a custom support plan that helps you achieve your NDIS goals.
Our Hoppers Crossing-based NDIS service providers understand that every NDIS participant requires varying levels of support, depending on their needs and requirements. So, when working with our participants, we put their needs at the centre of all our services. This allows us to tailor our services and deliver highly personalised disability services in Hoppers Crossing that helps our participants grow and thrive.
Some of the disability services we provide in Hoppers Crossing include:
We are your one-stop registered NDIS providers in Hoppers Crossing. Here, our team is committed to ensuring that you have access to all the support you need to achieve greater autonomy in your life.
So, if you are looking for an NDIS provider near you that you can rely on, your search ends here. Connect with us to discuss your NDIS plan, or visit our website to learn more about the type of support services we offer.
We adhere to the NDIS and all our services and policies are formed and implemented in its accordance.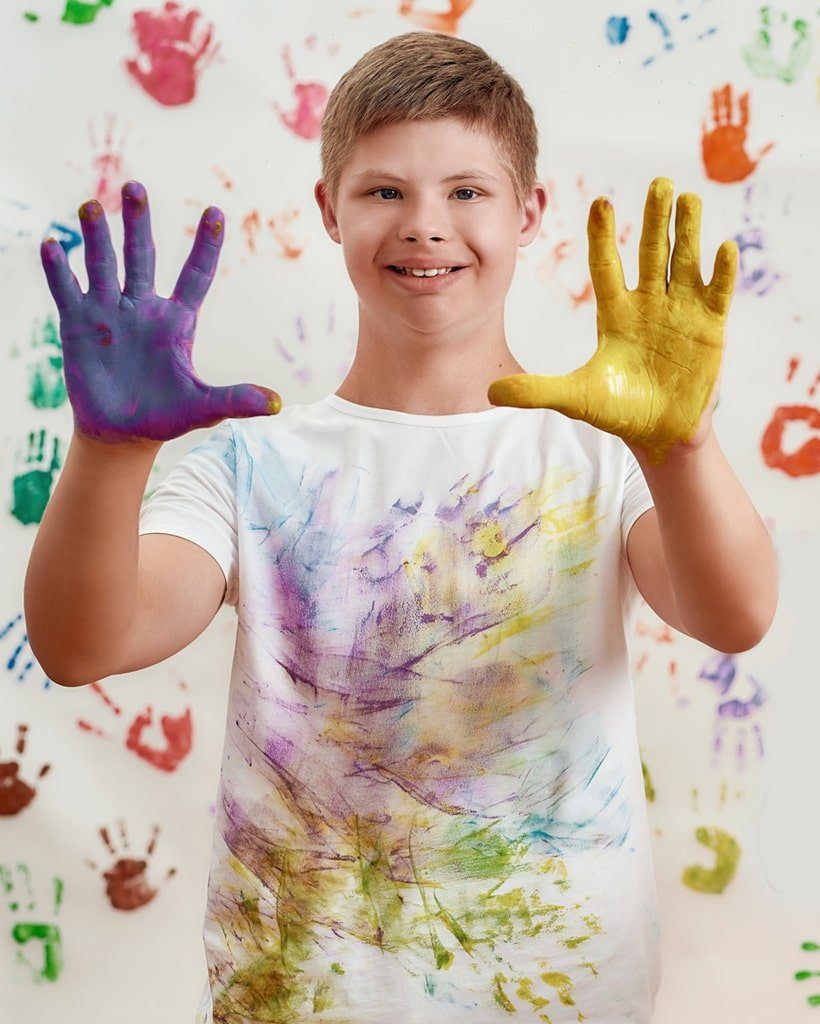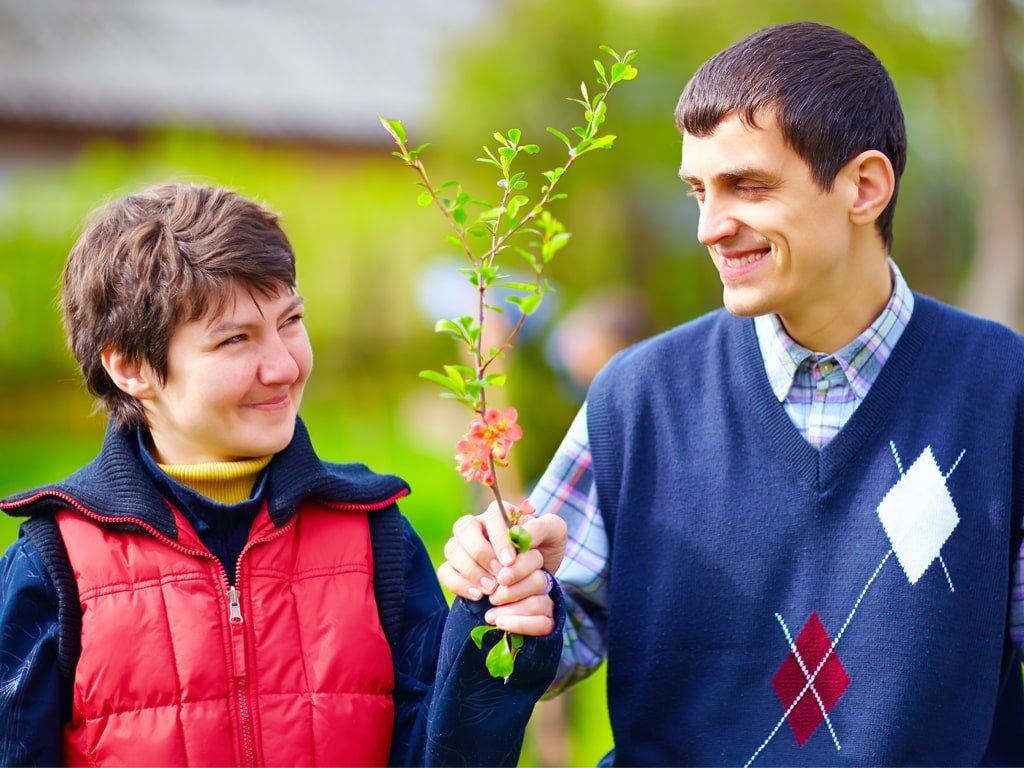 What are NDIS Disability Services?
The National Disability Insurance Scheme, better known as the NDIS, is a first-of-its-kind initiative taken by the Australian Government. The scheme aims to provide financial support to all Australians living with significant or permanent disabilities, so they can access the support services they need to lead a more independent life & work towards achieving their goals.
Now, based on the nature of their disability and the type of assistance they need, the NDIS works with every eligible participant to help chart an NDIS plan. This plan outlines the type of support services the participant can access and the budget allocated under the NDIS
Some of the support services that you can avail of under your NDIS plan include:
Core Supports: Under this, your NDIS service providers in Hoppers Crossing will help you complete daily tasks around the house. It may include:
Capital Building Supports: Through these support services, the NDIS provider near you will help you learn essential skills that help you become more self-reliant. It includes:
Capital Supports: Under this, you can get access to any resources that you might need to gain more autonomy and independence in your life. For instance:
Now, if you or your loved one is an NDIS participant, the next step in the process is working with your local registered NDIS provider to create a support plan that helps you achieve the goals outlined in your NDIS plans.
NDIS Support Services in Hoppers Crossing
At Empowering Care, we understand that it is only natural that your needs will change with time. So, our Hoppers Crossing-based NDIS service providers work with you to develop a support plan that best matches your needs. Moreover, we constantly reassess and review it with you to ensure your support plan aligns with your requirements.
When you decide to work with us, here is what we guarantee you:
At Empowering Care, we understand the importance of providing our participants with a support system that empowers them to achieve their personal and developmental goals. Hence, our Hoppers Crossing-based NDIS service providers always prioritise the needs of our participants and ensure that their NDIS journey is hassle-free and smooth sailing.
Are you searching for an NDIS service provider in Hoppers Crossing? If yes, consider checking out our services or connect with our team to learn how we can help you or your loved one navigate NDIS.