NDIS Providers in Deer Park
Specialists NDIS Providers in Deer Park
At Empowering Care, we have a team of highly experienced NDIS service providers operating in Deer Park. They hold extensive expertise in supporting NDIS participants, delivering empathetic services that are customised to their unique needs and preferences.
Over the years, we have earned a solid reputation and an impeccable track record providing growth-oriented disability services in Deer Park. We understand that all our participants have unique circumstances and needs, and each requires varying levels of assistance. Hence, our Deer Park-based NDIS service providers work with our participants to understand their needs and it, in turn, allows us to offer highly tailored, participant-focused support plans.
Our team of NDIS providers is highly experienced and extremely responsive. So, when you decide to opt for our services, you can rest assured that we will be available 24/7 to ensure you have a comfortable environment where you can grow and thrive safely and comfortably.
When it comes to disability services in Deer Park, Empowering Care is dedicated to ensuring that every NDIS participant has access to all the support that they might need. So, whether it is assistance with daily chores, transportation, respite care, or supported independent living, we have you covered. As a registered NDIS service provider in Deer Park, we provide various services under the NDIS Charter. Some of these services include:
Are you looking for a Deer Park-based NDIS service for yourself or a loved one? If yes, then look no further than Empowering Care. Connect with our team via call or email or browse our website to learn more about the disability services we offer in Deer Park.
We adhere to the NDIS and all our services and policies are formed and implemented in its accordance.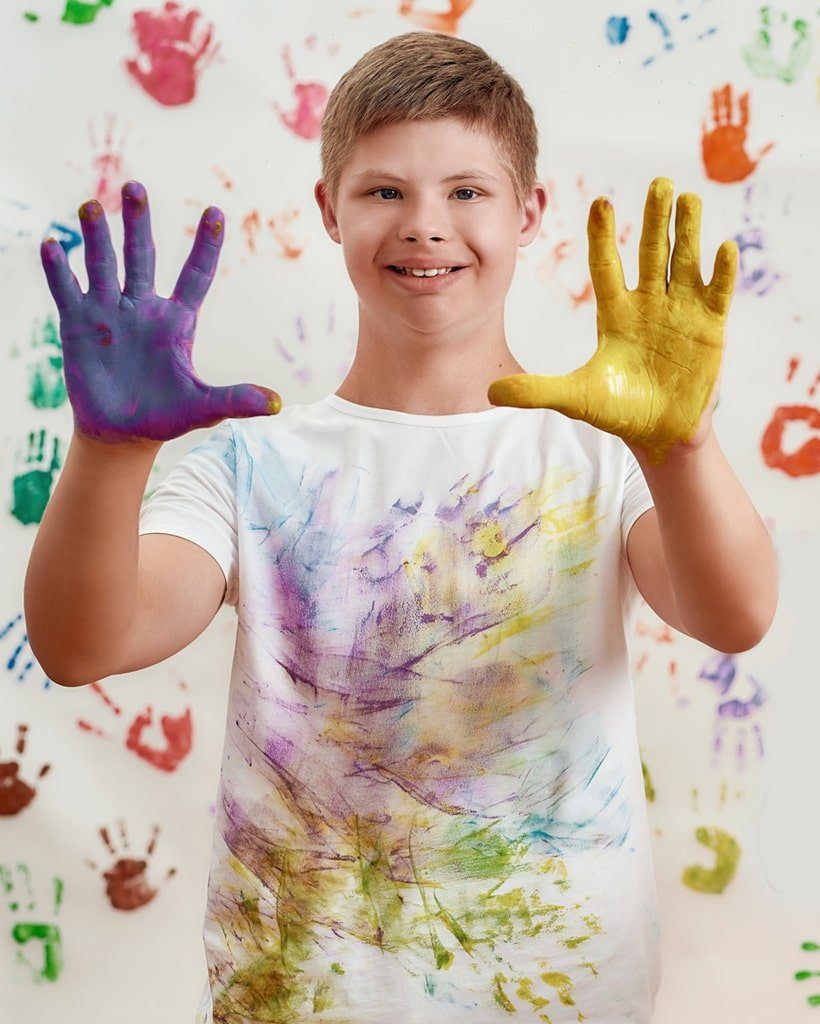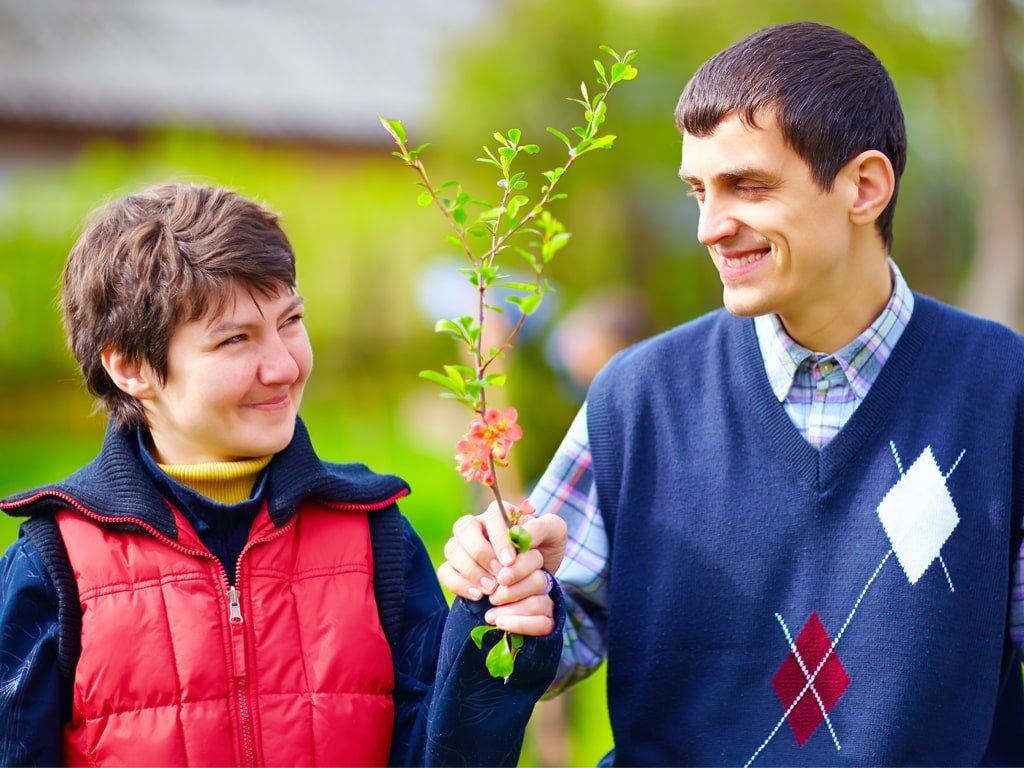 What are NDIS Disability Services?
The NDIS stands for National Disability Insurance Scheme. The Australian Government launched this programme in 2013 to provide financial support to anyone with significant or permanent disabilities.
To become eligible for receiving funds under the NDIS, the participants must meet the following eligibility criteria, as set out by the government:
The NDIS has a thorough assessment process in place to determine the eligibility of all participants based on their functional abilities and support requirements. Once deemed eligible, the NDIS works with the participants to create a highly personalised plan outlining the necessary services and support they will receive to achieve their objectives.
Under the NDIS framework, every participant is entitled to access a wide array of support and assistance, specifically tailored to their personal needs and preferences. The main objective behind providing participants with these services is to empower them and help them work towards their personal and developmental goals, thereby enhancing the overall quality of their life. NDIS disability services cover a broad spectrum of needs, including but not limited to:
These services are individualised and tailored to meet the specific needs and goals of each NDIS participant, as outlined in their NDIS plan.
So, if you are looking for an NDIS provider near you, connect with us, and we will work with you to create a support plan that best fits your needs.
NDIS Support Services in Deer Park
If you or your loved one is an NDIS participant, you must find a local NDIS-registered service provider who is empathetic to your needs. At Empowering Care, we are a team of highly qualified and trained professionals with extensive experience helping NDIS participants.
As your local NDIS-registered providers, here is what you can expect when you decide to opt for our support services:
We strive to make your NDIS journey as smooth as possible. Hence, our dedicated team is available to provide guidance, answer questions, and offer ongoing support whenever needed.
At Empowering Care, we understand the complexities of the NDIS and aim to alleviate any stress or confusion by being a reliable and accessible resource for our clients. So, get in touch with us today to start your NDIS journey with us!