NDIS Providers in Caroline Springs
Your Trusted NDIS Service Providers in Caroline Springs
At Empowering Care, we are a highly reputed NDIS service provider in Caroline Springs, offering an extensive range of support services aimed at helping NDIS participants lead a more independent life. Here, we understand that all our participants have different requirements. So, as your local NDIS registered provider, we work closely with you to deliver highly customisable services tailored to suit your needs.
Here, we believe that the right to lead an independent life should be accessible to everyone, irrespective of who they are or where they come from. So, as a registered NDIS provider in Caroline Springs, we are dedicated to enabling NDIS participants to live independently without worrying about their safety.
Our goal is to offer our participants the support they need, empowering them to have more independence and control over their lives. Hence, we offer a range of highly customisable, disability services in Caroline Springs that help boost their growth, development, and overall well-being.
Some of the disability services we provide in Caroline Springs include:
Whether you are looking for someone to assist you with your daily household tasks or someone to help you learn essential skills, we have got you covered! Get in touch with our NDIS providers in Caroline Springs to further discuss your needs and how we can help address them.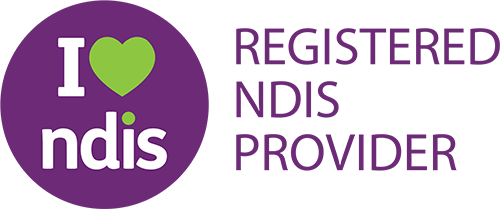 We adhere to the NDIS and all our services and policies are formed and implemented in its accordance.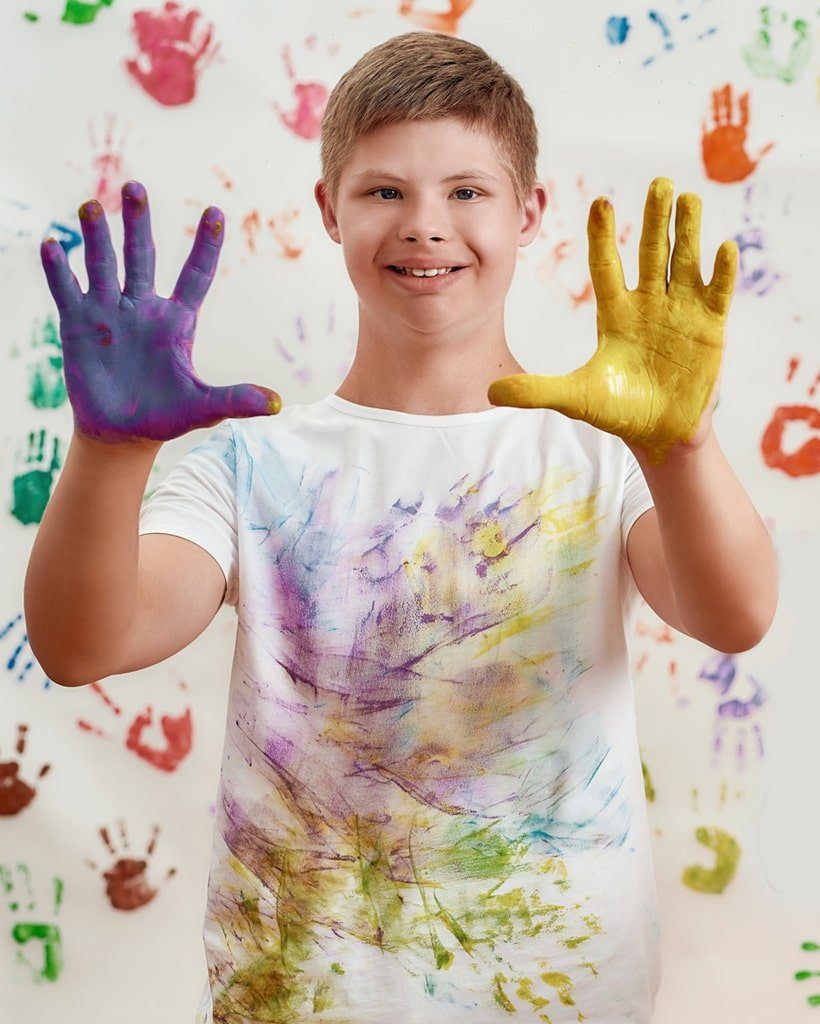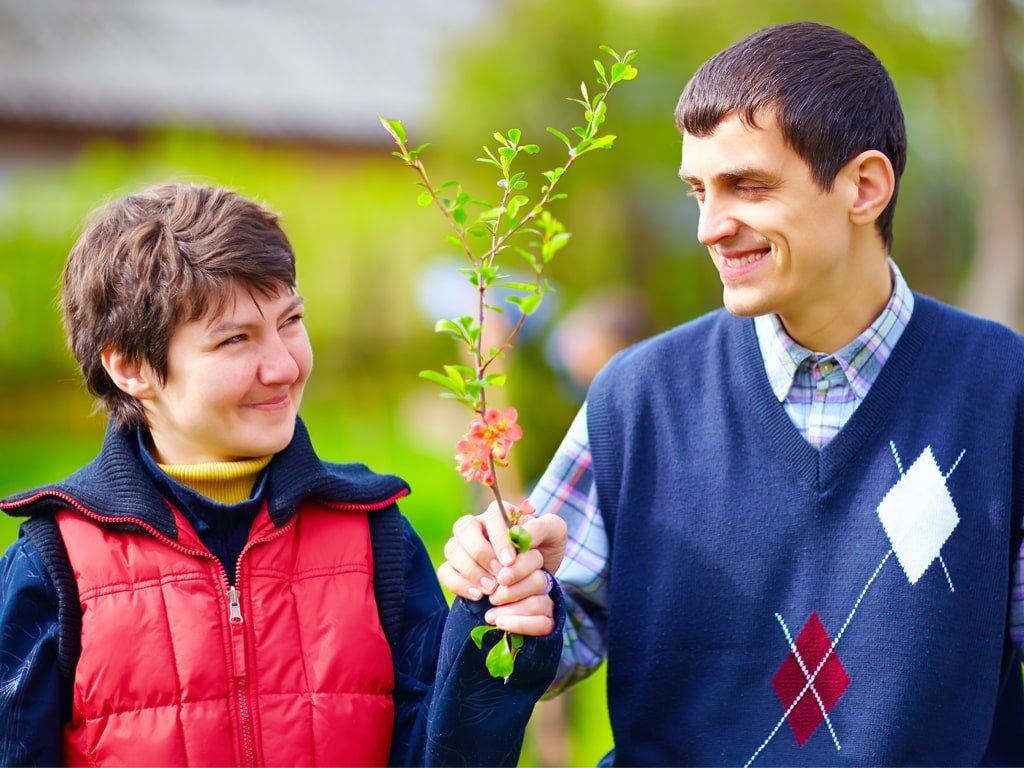 What are NDIS Disability Services?
Under the National Disability Insurance Scheme (NDIS), the Australian Government aims to provide all Australians with significant or permanent disabilities financial support, so they can access the support services they need to have greater autonomy in their lives. These services are designed to support the NDIS participants in achieving their goals, increasing their independence, and improving their overall quality of life.
As a dependable NDIS provider near you, our team at Empowering Care offer a range of services, such as personal care and household tasks, access to community services, therapy and any other specialised support you might need.
Having worked with various NDIS participants in the region, we have earned the reputation of being one of the most reliable registered NDIS providers in Caroline Springs. We have achieved this by consistently delivering highly customisable disability services tailored to the specific needs of each individual, aimed to empower them to live their lives to the fullest.
We work with a team of highly qualified and experienced professionals who are always ready to go the extra mile to ensure our participants always have access to all the assistance they need to improve the quality of their life. Moreover, we also assist them through comprehensive support programmes tailored to help them achieve their personal and developmental goals.
So, are you looking for a Caroline Springs-based NDIS service provider for yourself or a loved one? Then, connect with us via call or email and find out how we can help you make the most out of your NDIS journey & ensure it proceeds smoothly.
NDIS Support Services in Caroline Springs
As your trusted Caroline Springs-based NDIS service provider, we put your comforts and needs at the centre of all our operations. Hence, you can rest assured that no matter your concern, our NDIS support providers in Caroline Spring will address them at the earliest, so you can focus on what matters for you the most.
But, with so many quality NDIS providers near them, why should you choose us as your service provider? Well, here are some of the top reasons why our participants prefer us as their trusted NDIS service providers in Caroline Springs:
Are you on the lookout for an NDIS service provider in Caroline Springs that you can implicitly trust? Your search ends with Empowering Care— we are a highly responsive NDIS service provider working with participants in Caroline Springs. Here, we are committed to working with our participants every step of the way and ensuring that all their needs are appropriately addressed, and their NDIS journey progresses seamlessly.
So, connect with our NDIS support providers to discuss the type of assistance you need and how we can help you with the same through our highly personalised and comprehensive support services.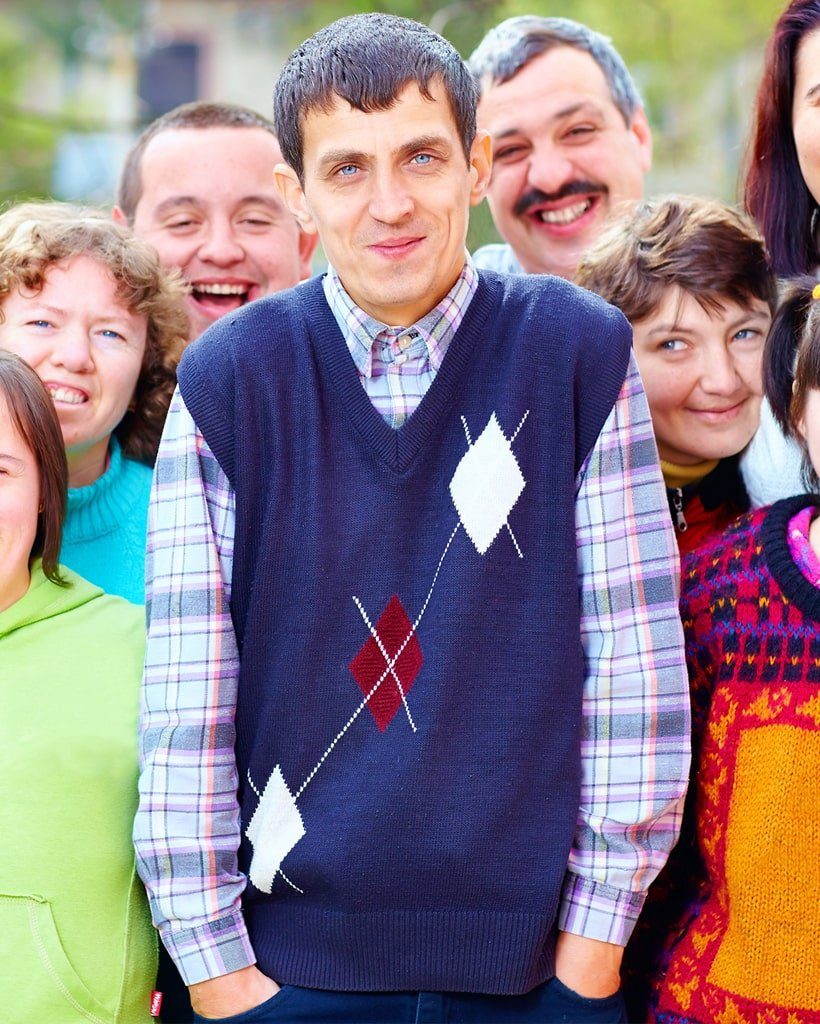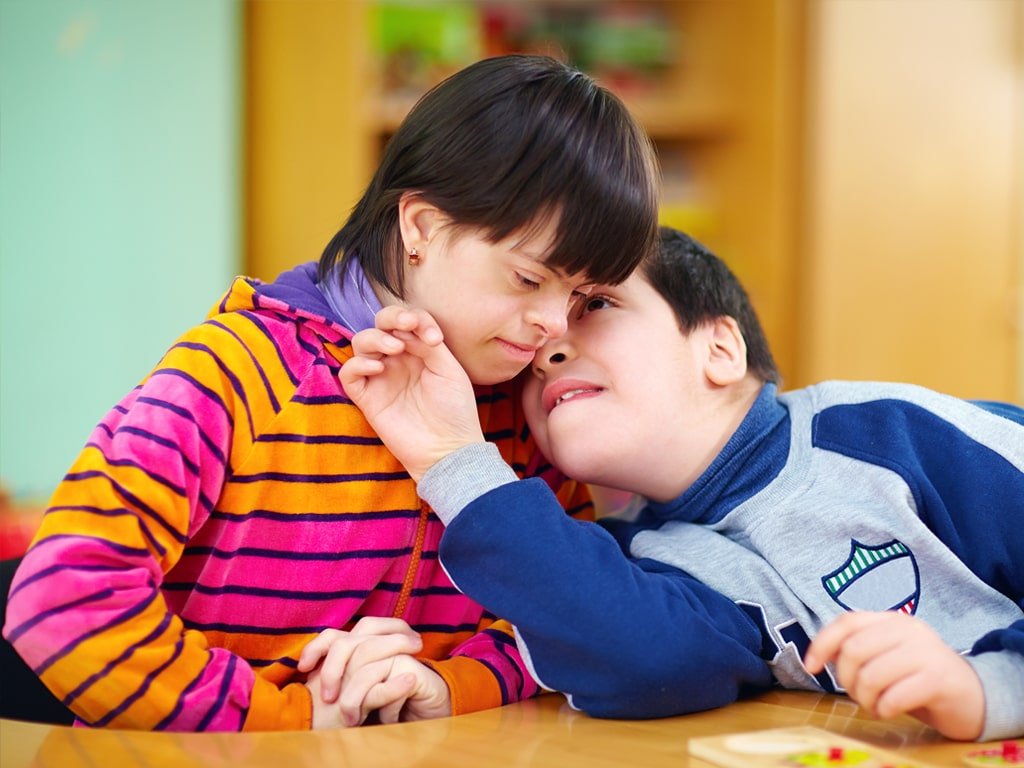 Your Partner for Personalised NDIS Services in Rockbank
If you are looking for a Rockbank NDIS service provider that puts your needs and aspirations first, Empowering Care is a perfect choice. We are dedicated to providing personalised disability services to our participants, helping them get the most out of their NDIS plans and achieve their goals. Here's why we believe Empowering Care is the right NDIS service provider for you.
By choosing Empowering Care as your NDIS Service Provider in Rockbank, VIC, you can trust that you will receive the best possible care and support to help you achieve your goals and live the life you want. Get in touch with us today and embark on your successful NDIS journey.