NDIS Providers in Wyndham Vale
Specialists NDIS Providers in Wyndham Vale
As your trusted NDIS service provider, Empowering Care is dedicated to helping you lead an autonomous life by equipping you with all the support services you need.
We are committed to providing all our participants with holistic support plans tailored to suit their individual needs. Our team of service providers always puts the needs of our participants at the centre of our services. This has enabled us to provide our participants with highly empathetic disability support services in Wyndham Vale, Victoria, encouraging them to work towards their goals.
So, when you decide to opt for our disability services in Wyndham Vale for yourself or your loved one, our team works with you to understand the level of assistance you need. And based on that, we provide services that focus on your growth and well-being.
As your registered NDIS service provider in Wyndham Vale, listed below are some of the support services we offer:
So, get in touch with our Wyndham Vale NDIS service providers to learn more about how we can assist you on your NDIS journey.
We adhere to the NDIS and all our services and policies are formed and implemented in its accordance.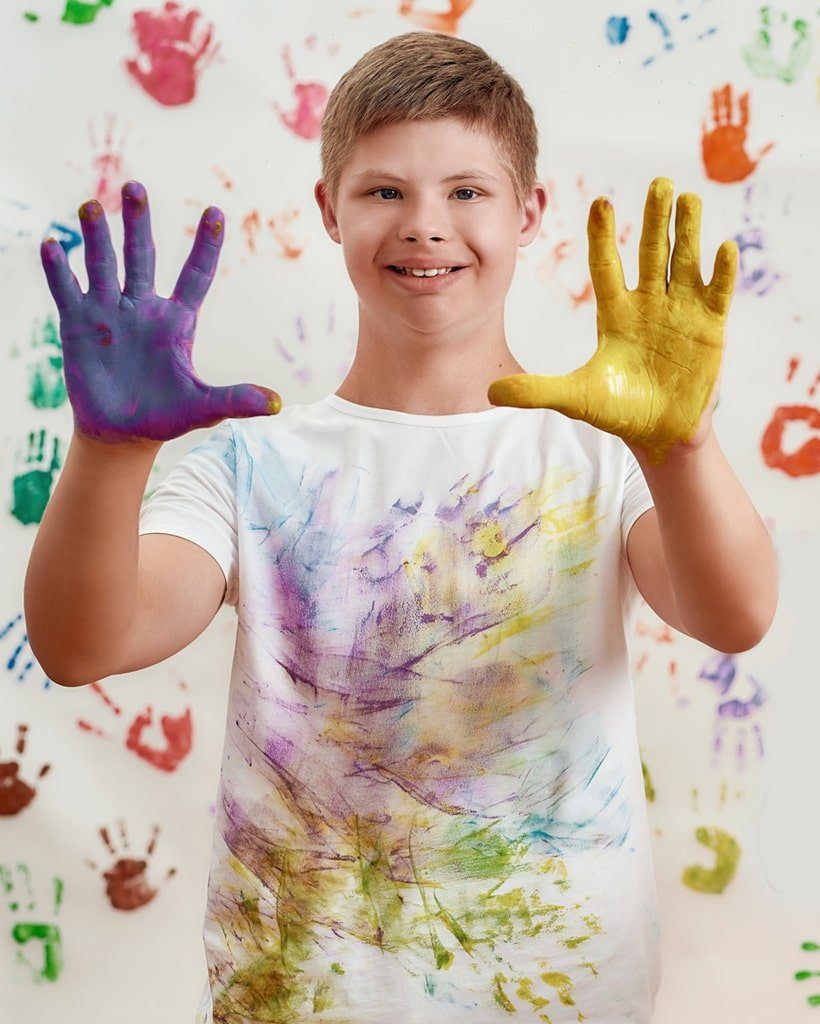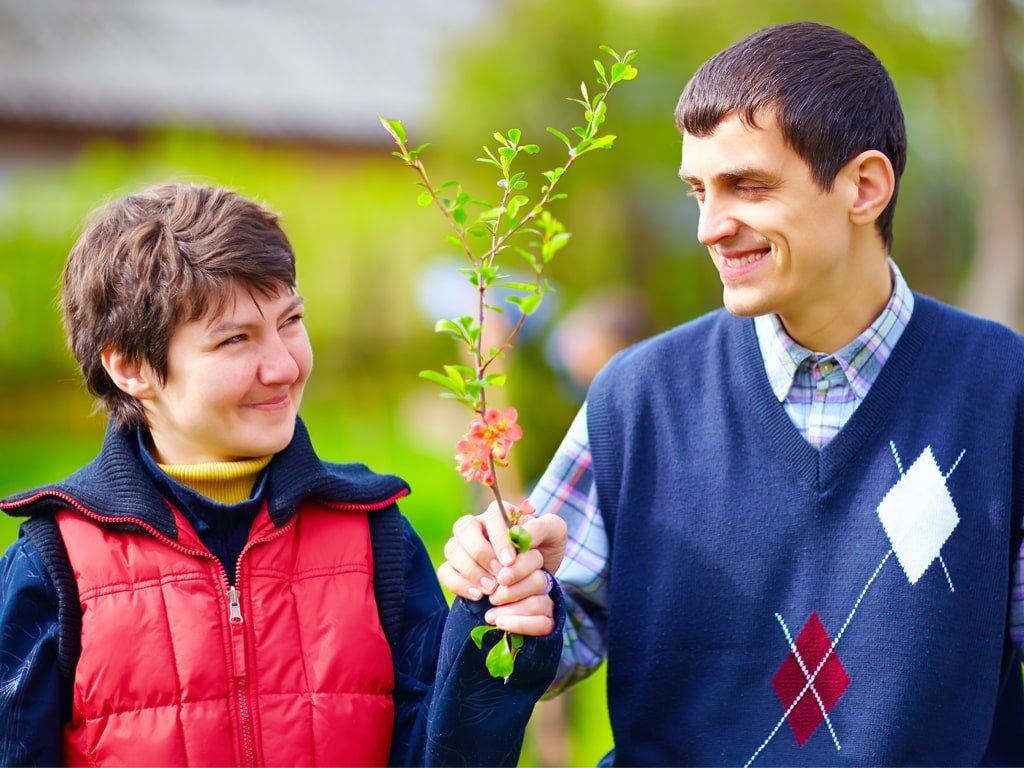 What are NDIS Disability Services?
The Australian Government launched the NDIS to provide financial support to all Australians living with intellectual, mental, sensory, physical and psychosocial disabilities. It aims to enable people living with significant or permanent disabilities to access all the support and services they might need to lead a more independent life.
Every NDIS participant can access support services designed to help them achieve their goals, such as:
Under the NDIS, every eligible participant is allocated a fixed budget which they can utilise to access various supports and services from their local NDIS-registered providers, to work towards achieving these goals. As a participant, you have complete control over your goals and how you wish to pursue them. What's more? You can also determine the pace at which you want to pursue your NDIS journey.
Navigating your NDIS journey on your own might seem overwhelming. So, it is best to have professional assistance from someone who can help you determine how you wish to proceed with your NDIS journey and ensure your safety and comfort throughout the process— and that is where your local NDIS-registered service providers come in. They are trained and experienced professionals who help ensure that your NDIS journey proceeds seamlessly and that you can work towards your goals on your terms.
Listed below are some of the ways in which an NDIS provider near you help you as you work to attain your goals:
Empowering Care is a registered NDIS service provider in Wyndham Vale, offering highly personalised support services to empower NDIS participants and help them lead independent lives. So, if you or your loved one is an NDIS participant, connect with our team to learn more about our services and how we can assist you in your NDIS journey.
NDIS Support Services in Wyndham Vale
As experienced NDIS service providers in Wyndham Vale, we understand that the needs of our participants are widely different from one another. Moreover, as individuals, the type and level of assistance they need also change.
We address the constantly changing needs of our participants by taking a participant-first approach in all our processes. In this direction, we work closely with our participants and tailor our services to match their specific requirements.
When you choose to work with our Wyndham Vale-based NDIS service providers, here is what we can assure you:
Are you looking for an empathetic and professional NDIS service provider in Wyndham Vale? If yes, connect with us via call or email or browse our website to learn more about our services. Alternatively, you can fill in the Contact Form on our website, and someone from our team will get in touch with you at the earliest for a detailed discussion.