NDIS Providers in Bacchus Marsh
Trusted NDIS Service Provider in Bacchus Marsh, VIC
We are Empowering Care, a registered NDIS service provider in Bacchus Marsh committed to helping the NDIS participants lead independent lives, free from any restrictions or safety concerns. We aim to be the reliable support system participants need to improve their overall quality of life. We strive daily to help them achieve greater autonomy and control over their lives. Our responsive team works tirelessly toward the growth, development, and well-being of all NDIS participants in Bacchus Marsh.
As your local NDIS registered provider, we work with the utmost dedication and professionalism and ensure that nothing hinders your ability to lead an empowering and growth-oriented life. We will be there at each stage of your NDIS journey and deliver unwavering support and care. We understand that even a moment of negligence can put the participants at risk, so we ensure our 24*7 availability.
Our NDIS services in Bacchus Marsh will not compromise your choice and control over your lives. With us as your NDIS service provider in Bacchus Marsh, you will always be the one in charge – determining the nature and intensity of the support services.
Our Bacchus Marsh NDIS service covers the following:
We are committed to delivering high-quality care and ensuring all participants have equal opportunities to grow and thrive. Our services are designed to remove any barriers that may impede their well-being and empower them to live the life of their choice. We adhere to the NDIS guidelines and strive to provide services that align with these standards while also catering to the unique needs of each participant. As a registered NDIS service provider in Bacchus Marsh, VIC, we are dedicated to making a positive difference in the lives of people with disabilities.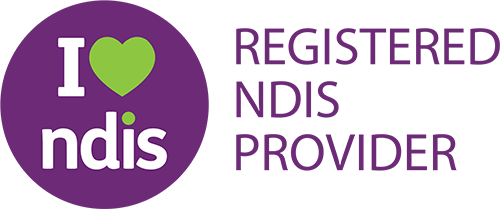 We adhere to the NDIS and all our services and policies are formed and implemented in its accordance.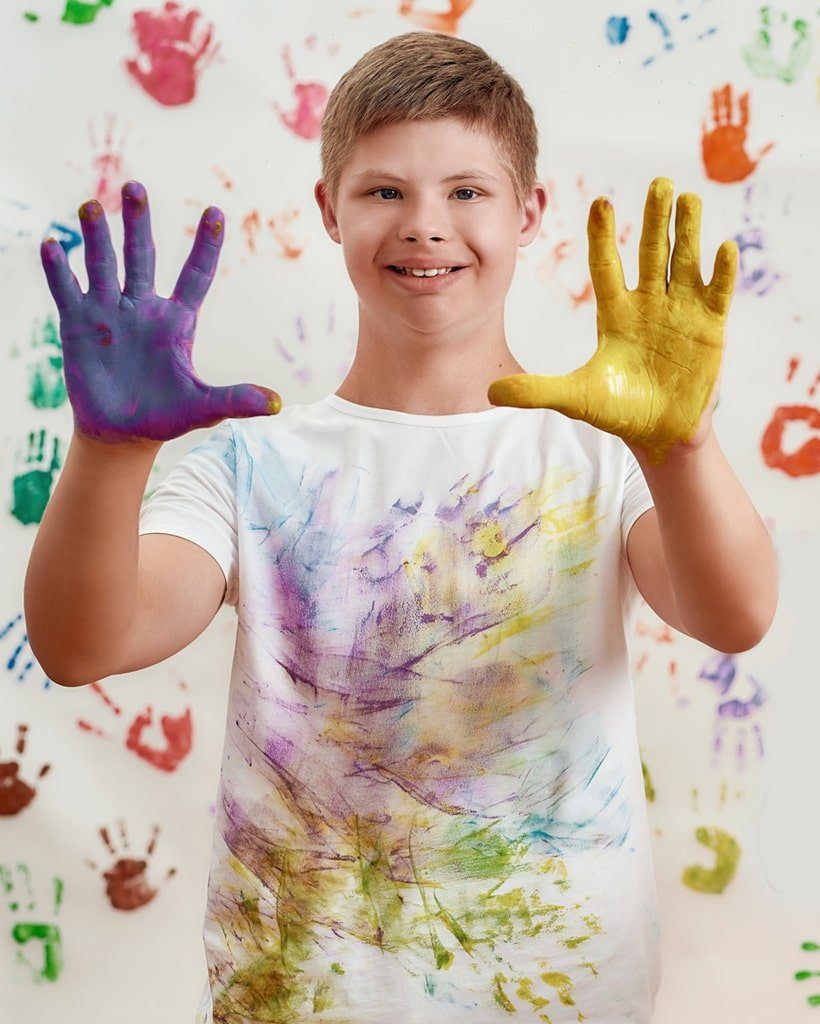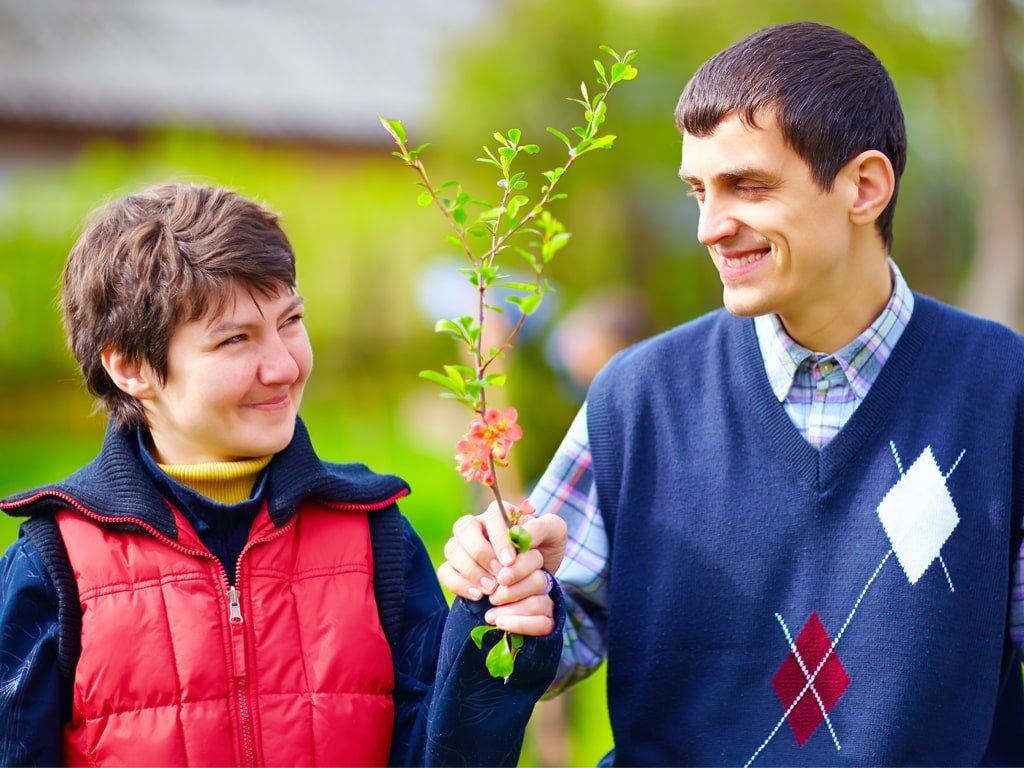 Understanding NDIS & its Support Categories
The National Disability Insurance Scheme (NDIS) is a program in Australia that provides funding and support to people with permanent and significant disabilities. The NDIS aims to help people with disabilities live more independently, participate in their community, and achieve their goals. Several support categories under the NDIS are used to determine the types of services and support a person with a disability is eligible to receive. These categories are:
Bacchus Marsh NDIS Services Tailored to Your Needs
Our Bacchus Marsh disability services are delivered by a team of expert and empathetic professionals who are dedicated to providing participants with a safe and positive environment. We take a participant-centric approach to all our services, customising them to meet each participant's unique needs and requirements. We work with registered nurses and other professionals to ensure that nothing hinders participants' ability to fulfil their goals.
As your chosen NDIS Service Providers in Melbourne VIC, we are dedicated to supporting you in achieving your NDIS goals. You can count on us for various disability services tailored to your needs, including personal care, social and community participation, travel assistance, and more. We aim to ensure you have the resources and support you need to live an independent and fulfilling life.
If you were surfing the web for an "NDIS service provider near me," look no further than our team at Empowering Care. To know more about our disability services in Bacchus Marsh or to choose us as your NDIS Service Provider in Bacchus Marsh, VIC, contact us at
admin@empoweringcare.com.au
or
(03) 9112 3036
.