Short & Medium Term accommodation (Respite)
Short & Medium Term accommodation (Respite)
In accordance with NDIS plans, we not only offer long term assistance services but also short and medium ones to cater to the needs of the participants and their family.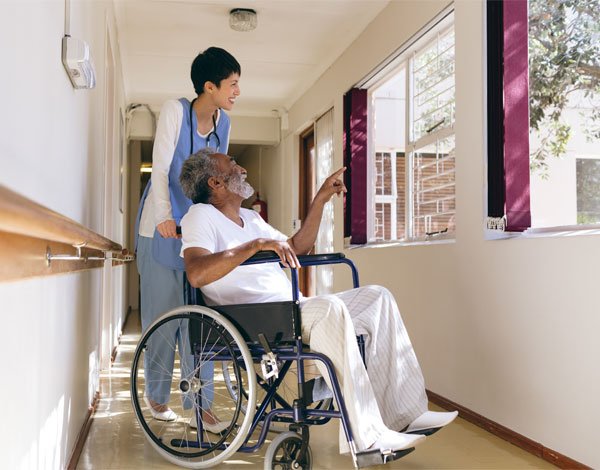 While short term accommodations can be availed for 28 days in a year, mid-term one can be extended to three months in a year. The kind of assistance provided includes:
To know more about short and medium term accommodation assistance offered by Empowering care, you can always get in touch with our support workers.